Thanks for visiting our website; we're excited to share more about why iConnect Media is different. To put it simply, we're a team of marketing specialists and technology experts. Take a moment and read the letter from our founder below. We believe it will clarify everything.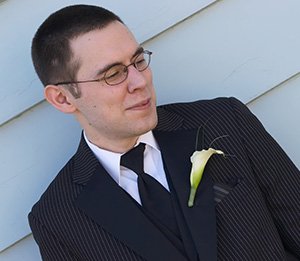 Hi there, I'm Andrew Hiddleston and for over 10 years I have been launching, scaling and selling web technology businesses. Most recently, I partnered in developing a high definition video streaming service for the rapidly growing South American market, over 70 Million page views per month, hundreds of millions of ads served and deep brand penetration. I've created dozens of other web businesses ranging from services to ecommerce, digital products, memberships and plenty of others. However each time a very similar process was followed – identifying targeted traffic and driving it to an optimized sales funnel.
After years of building and marketing my own websites, I was surprised by what I saw when I started the agency. There was very few web design companies who focused on what happened after the website was delivered. The entire industry centred around selling websites but not actually helping the customer succeed online. When your only online strategy is a website then you're in deep trouble before you even begin. I don't mean to sound negative about the web industry, but how would your customers feel if your only concern was grabbing their money without concern for how your service helped them?
When your only online strategy is a website then you're in deep trouble before you even begin.
This is why I'm so passionate about our company. We're not just a group of sales people (although selling is ULTRA important). When we work with a client we treat that brand as though it were our own. iConnect Media prides itself on "out of the box" marketing strategy paired with cutting edge technology to position our clients as industry leaders.
The internet divides everyone into 2 simple categories. First, you have the innovators or leaders. And second, you have everyone else. Like the saying goes, if you're not first you're last. Creating innovative solutions is exactly where we excel.
For years we've been using a concept called Automated Authority to help our clients generate more leads, revenue and growth. This happens because Automated Authority does a much more efficient job of capturing and nurturing new leads.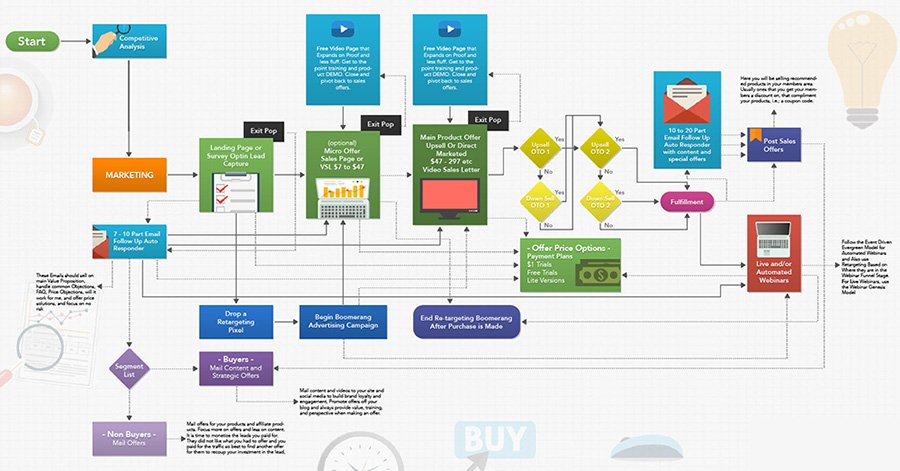 You can use marketing automation for many things, the most basic form would be the welcome email received after joining a websites newsletter. However as many web agencies begin offering these basic services we continue to evolve with concepts like Embedded Authority, Lead Compounding and Dynamic Behavioural Response.
But when I look around the industry I see an eerily familiar sight. Companies focused purely on selling the service to business owners, without any strategy for how to use. If they would all set aside a few hours per week to experiment, split-test and innovate their clients would actually love the system they sold them. But they simply do not understand the concept of long terms versus short term.
Our mission is to make an impact on the world by creating effective services that make great brands even better. We have a highly collaborative team approach to internet marketing, which involves a group of specialists whose primary objective is to position your business as a leader. Everything from wireframes, design, email copy, funnel creation, sales scripting and CRO (conversion rate optimization) are connected.

A good example of our quality vs most companies is our careful attention paid to handling the people who do NOT buy from you. Most marketing firms only worry about generating a lead or sale for you. But do you know how much money is being wasted with all the leads generated that do not make a purchase. This is the main reason you spend so much on marketing without getting the results you should. Our team plans for this and builds contingency plans to transform the loss into a gain. The same can be said for our web design service. When we work with you on your website our goal is not to deliver something as quickly as possible. Our objective is to create something remarkable to position you above your competitors.
I hope this was helpful in creating a glimpse of what makes us different from the rest. We look forward to partnering with you and if you have any questions whatsoever, never hesitate to contact us.
Respectfully,
Andrew Hiddleston
Founder
iConnect Media