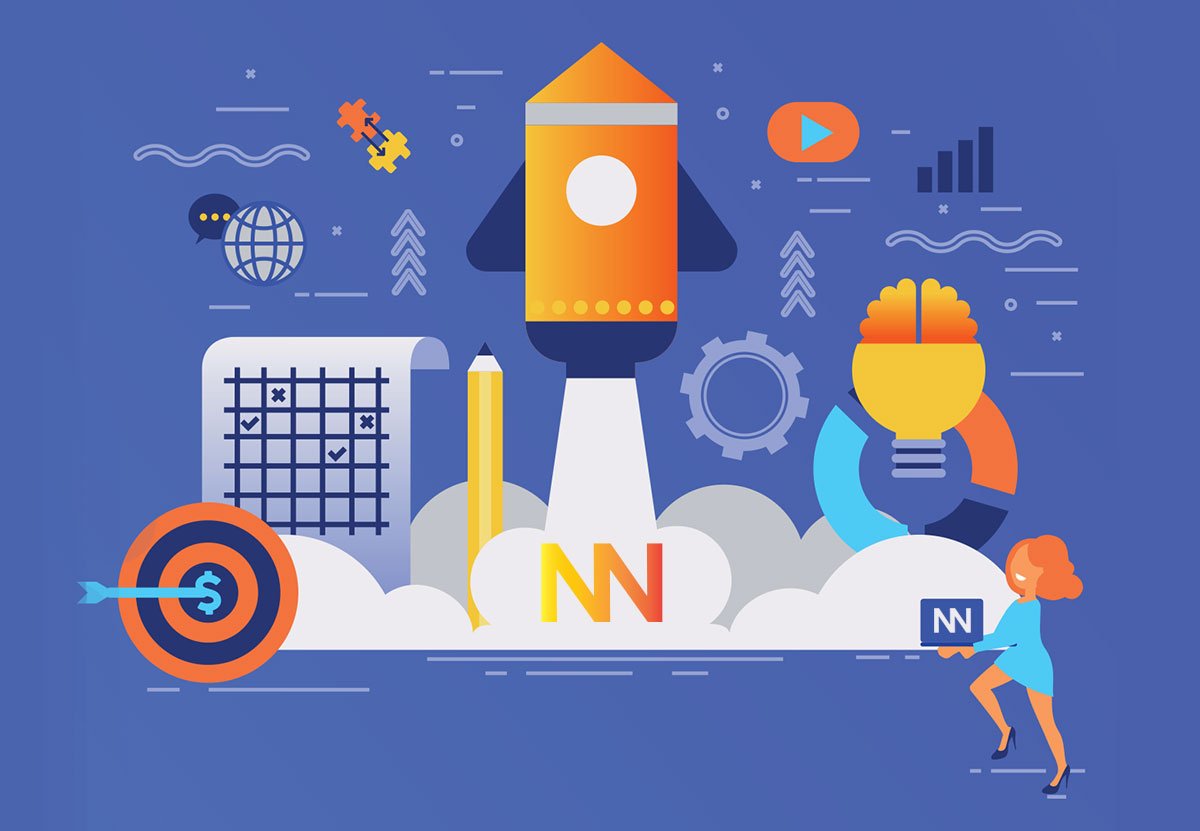 Our mission is to help businesses achieve online success by developing innovative technology-based solutions and marketing strategies.
iConnect Media will continue to be associated with innovation and quality due to our relentless attitude. We never rest on our laurels and constantly test new solutions and strategies to keep our clients ahead of their competitors.
Our team is made up of technologists, designers and marketing experts however each one of them is an entrepreneur at heart and loves the challenge of being first. Our goal is to make you number one and we will not stop until you get there. Click the button below to learn what makes us different from every other agency.
OUR VALUES
We believe relationships are a critical part of business.
We believe trust is the most important part of any relationship.
We believe that less is more.
We believe in giving 100% focused effort and nothing less.
We believe in hiring amazing people who have experience in many areas.
We believe in rewarding and promoting innovation.
We believe in treating every website like it was our own.